Founded in 2002, Vestus has grown to become the #1 foreclosure service in the Pacific Northwest.
We have proudly achieved this status by remaining true to our commitment of assisting investors find the best possible deals in the foreclosure market.
In our goal to make purchasing a foreclosed home a good buying decision, we continually provide investors with the knowledge, resources, and guidance essential to successfully buy a foreclosure property they are interested in.
At Vestus we realized long ago that purchasing a foreclosed property is no easy task, whether you are a first time buyer or a seasoned investor. It is a complicated process which is comprised of many components- tracking the best and most recent foreclosure properties, determining values, understanding deed positions, the auction process, and securing funding from the 'right' lender-just to name a few. That is why Vestus developed a simple proven system which takes the guesswork out of buying a foreclosed property and makes it a pleasurable and profitable experience.
Our team is comprised of professional and dedicated realtors from the Pacific Northwest who, with over 40 years of combined experience, have assisted over 8000 real estate purchases at auctions. We invite you to stop by one of our offices to speak with a professional member of our team, or attend one of our Investor Classes, so you can learn more about what Vestus is all about and what we have to offer.
Step 1: Vestus Foreclosure Class
Held Every Tuesday at 5:30 pm, our class covers all aspects of the foreclosure process and auction buying strategies.
At our Vestus foreclosure workshop we will also give you exclusive access to the Vestus website, along with the ability to consult with one of our experienced team members. Here you will receive the necessary tools essential in tracking foreclosures. These resources include photographs of properties, title information, opening bids, tax status, comparable values, and real time updates.
Step 2: Vestus Auction Strategy Meetings
Held every Thursday at 5:30 the evening prior to the Friday auction.
At these meetings we also host a delicious dinner for all attendees.
During our Auction Strategy Meeting you will receive an Auction Strategy Packet and a review of every property, along with our top picks for the week, to fully prepare you for the upcoming auction. At the Vestus Strategy Meetings you will also have the opportunity for one-on-one time with our Vestus team to have all your questions answered, along with the assistance of strike prices.
Step 3: Purchase at the Auctions
On Auction Day, Vestus Members receive updates by our team on cancellations, postponements, and minimum bids. Up-to-the-minute Friday morning research by our Vestus team enables you to purchase property up to 40% below fair market value.

When you join Vestus, you will soon realize that you aren't just a member; you have become a part of our Vestus community- a community of investors, like yourself, working with expert realtors and consultants who are dedicated to ensuring your investment journey is a positive and successful one…every step of the way!
We assist all qualified Vestus members by providing bidding funds which saves you the inconvenience of bringing cash to the auction. At every auction, you will always have the support of our Vestus team!
After the Auction, Vestus will guide you to obtain possession and secure the services of professional contractors for any 'fix-up' that is needed. We can also assist you in the sale or rental of your newly acquired property. Our preferred mortgage team can additionally provide you with refinancing, whether you are keeping the home as a rental or as your primary residence.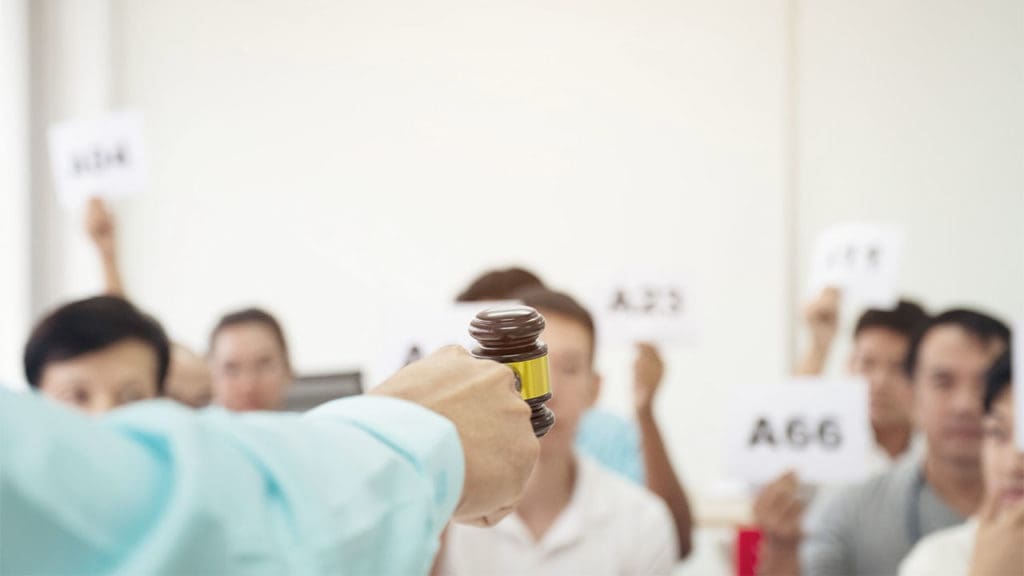 Where every individual who has an interest in real estate investing can become not only a successful investor, but a savvy one as well.